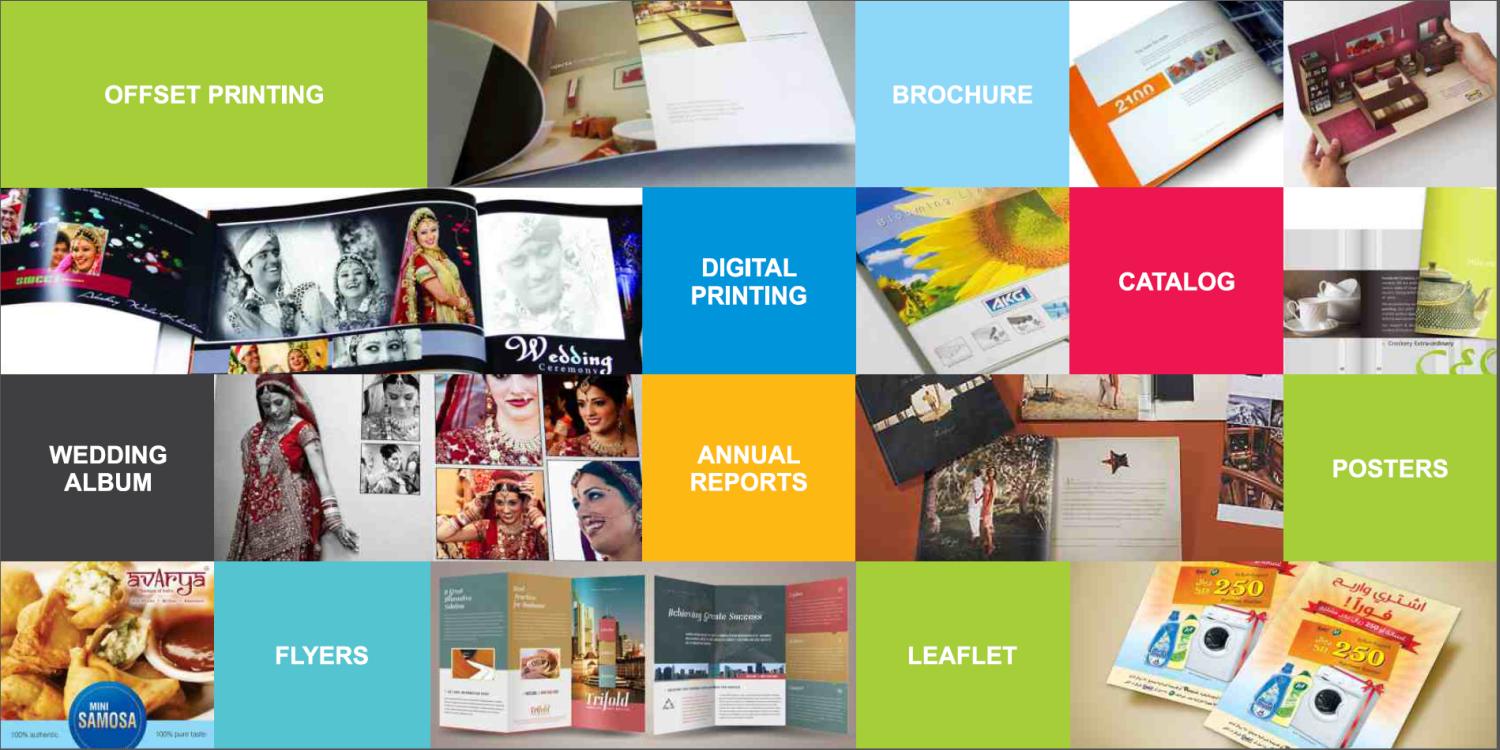 Welcome to Shine Image Press
 We are a professional commercial printing press established in year 2012 to cater corporates, advertising agencies, design studios, government and semi government sector, banks and financial companies and many more those who seek quality and innovative printing solutions.
Our Products
Our Services
Advertising
Brochures, Folders, Leaflets, Pamphlets, Newsletters, Direct Mailers, Calendars, Diaries, Catalogs, Visual Aids, Innovative Packaging and Boxes.
Books & Publications
Annual Reports, Magazines & Publications, Journals, Newsletters, Novels, Coffee table and Art Books, Children Books, Exhibition Materials and Trade Directories, Monochrome and Multi-Color Books-soft Cover & Hard Case.
Point of Sale
Posters, Danglers, Backing-up Sheets, Wobblers, Pop-ups & Pop material
Packaging
Cartons, Inlay Cards, Hangers, Labels, Wrappers
Others
Photography